Stack Accomplice Features
Click & Paste
All the required Web 2.0 status updates, descriptions, tag and hashtag formats are generated for you from a single set of metadata, leaving you to only click and paste.
Social Stacking
Automate and streamline your social, entity and domain authority stacking processes.
Spintax Support
Stack accomplice supports spintax for unique output.
Unlimited Projects
Create as many projects as required for your personal, client, lead gen and affiliate websites.
Unlimited Preparation
Prepare as many social stacks, page stacks or articles as and when required for your projects.
Social Media Management Tool Compatible
Output can also be used with Hootsuite, Buffer, Onlywire, FCS Networker, Syndwire, Easy Backlinks and many, many more.
Why Stack Accomplice?
Having a social media presence, getting links from and the stacking of trusted and authoritative Web 2.0 accounts plays a huge part of marketing and ranking websites.
There are many social media management tools out there for automating the posting to your Web 2.0 profiles, but you are limited to only those accounts supported by the tools. They don't support the most popular or they support a limited set of properties, or those included are of poor quality or include fixed formats for updates.
For maximum benefits, you need the freedom to use which ever websites are right for your project with granular control and not a template which can end up reading like gibberish. So manual intervention has become critical for ranking websites and internet marketing.
Handcrafting your Web 2.0 updates gives the illusion the person behind the site cares about their brand. Handcrafting your updates also ensures you can post to any Web 2.0 accounts you want without the limitations of 3rd party tools. Reaping the rewards the traffic, links, branding and stacking gives you.
But this can be time-consuming, with the mix of status updates, hashtags, keyword tags, titles and descriptions across potentially hundreds of platforms, it's a nightmare.
What if you could load in a list of links or create a single seed update, add some metadata and have a tool generate all the required fields in the required formats, leaving you just to just click and paste the output to your accounts?
Stack Accomplice is that tool.
No Limitations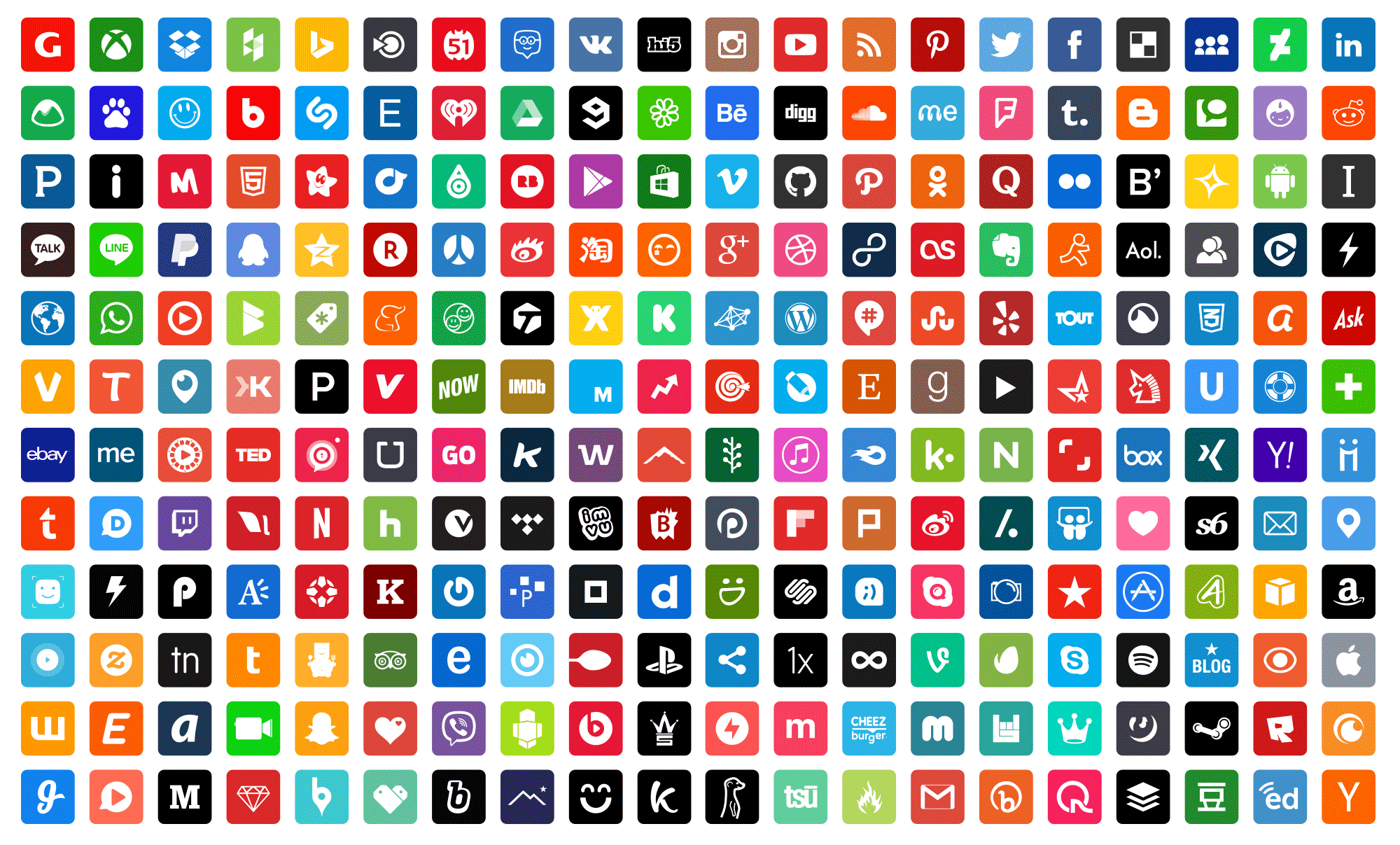 Buy Stack Accomplice & Get Instant Access
One Time Payment
Only $37
Your login information will be sent automatically to you after a successful purchase.